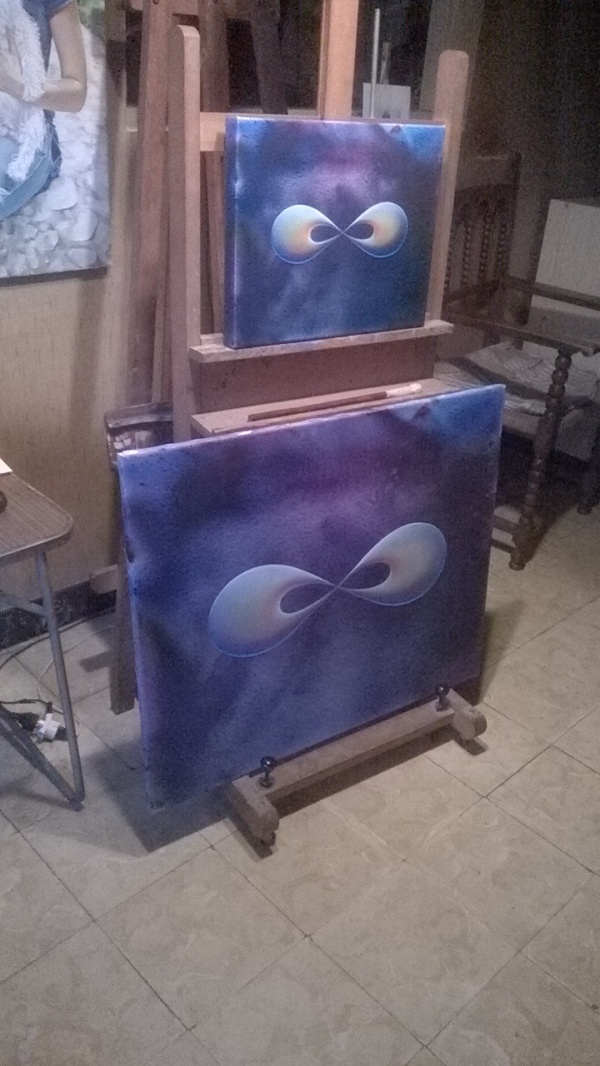 Lluís Manuel Sánchez Abelló
40873118W
C/Sant Pau i Sant Blai 5, 1r 1a
43202 Reus
Tarragona (Spain)
Phone number:

(+34) 977 323 401
(+34) 696 515 780
Mail:
____________________________________________________________________________________________________________
If you are interested in owning an original painting, please fill in the form that follows, indicating the information at the bottom of the painting.
The V.A.T. is included in the price of the work, but shipping costs, which we will tell you before proceeding with the order, are at your expense.
You have the right to return it if the painting is not to your liking. Please note that the money will not be refunded until the painting has been properly returned.
Once the order has been confirmed, we will inform you of all the shipping details.
The painting will be accompanied by a Certificate of Authenticity written and signed by the artist.
We will inform you of the availability of the painting, details and shipping arrangements once the above-mentioned form has been completed.
It is of the utmost importance that you tell us the exact details as to where the painting is to be sent; address, post code, town, country, etc...
Congratulations on your future acquisition of an original piece of art.
Best price ideal reproduction giclee reliable PhotoArt ProCanvas Matte on Canson Infiniti (395gsm poly-cotton canvas) in rack 3,5 x 3,5 mm. + varnish protective satin, glossy, or matte. By applying 5 cm. image effect mirror for rear mounting from behind. (all risks, including shipping peninsula Spain Standard with insurance).
Decide to size, price estimate, all included: 50F (116x89cm. 247,56€); 40F (100 x 81 cm. 204,02€); 30F (92 x 73 cm. 177€); 20F (73 x 60 cm. 124,54€); 15F (65 x 54 cm. 108€); 10F (55 x 46 cm. 82€); 8F (46 x 38 cm. 40,28€); 6F (41x33cm. 36,37€).